3D Viewer to view graphically your FEA models. Allows model tree selection, filtering, multiwindow, scripting and generation of PDF3D with 3D views of your FEM models inside.

It is connected transparently to the rest of NaxTo modules.
Find out more

Intelligent image extraction to MS Word. NaxTo Doc saves information of any image captured, and uses it to automate generation and update in batch.

Imagine you can update all your FEM images in a word file with just one click?
Find out more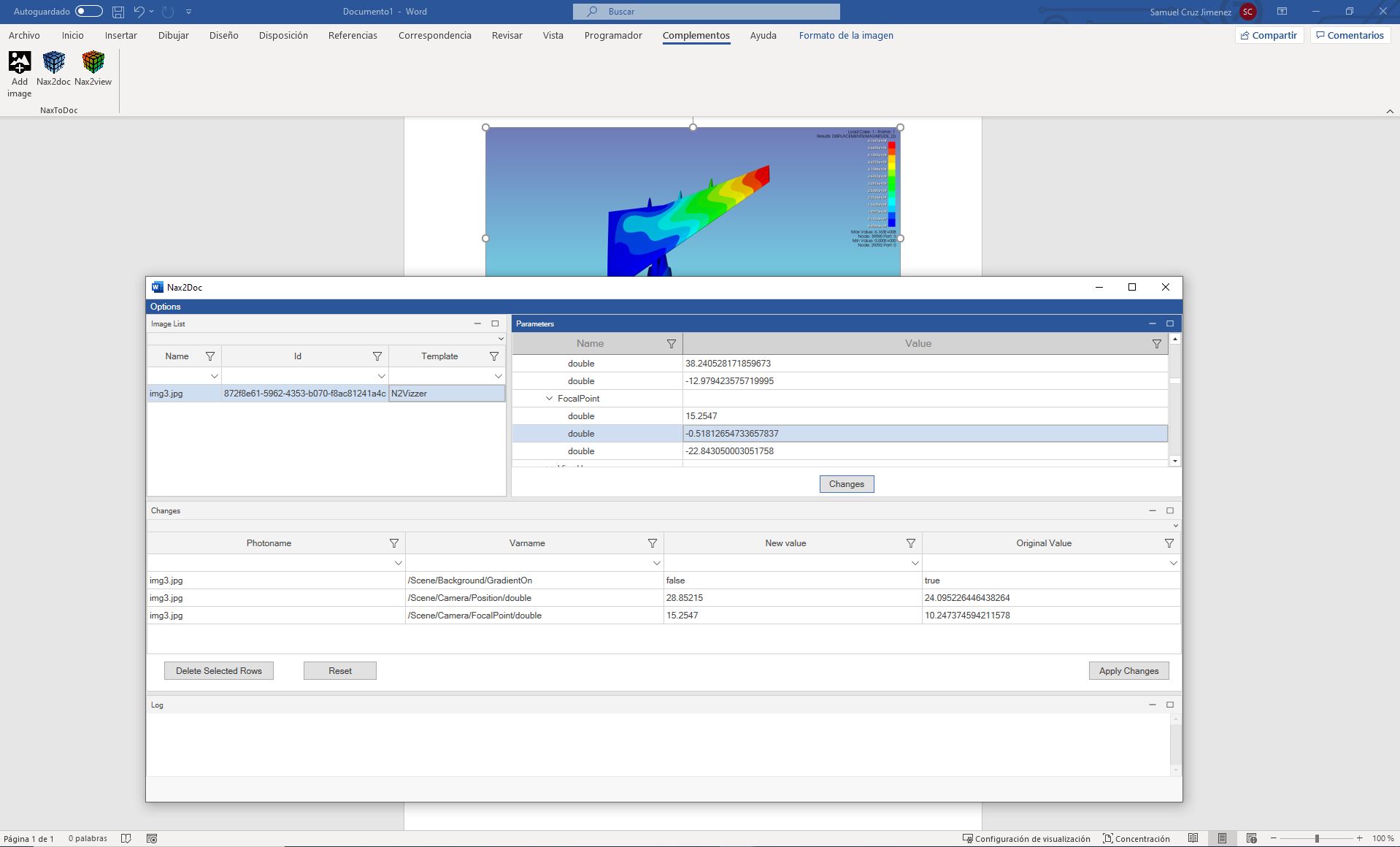 Link directly your results files with Excel cells, extracting your results for fast reporting with direct and easy formulas with one clic from inside Excel.

Automate extraction of results and updates of all your data if any changes in your results files.
Find out more
ESA (European Space Agency) is backing Idaero solutions through ESA BIC Madrid Region.
The contract of one of the developers is subject to funding from EMPLEA 2016, from the National Programme for Talent Promotion and Employability, included in National Plan for Scientific Investigation, Technological and Innovation 2013-2016, from the Ministry of Economy and Competitiveness.
This project has received funding from the European Union's Horizon 2020 research and innovation programme under grant agreement No 728569.