The fastest path to create reports to document your FEM analysis.
Extratc images from NASTRAN, ABAQUS and ANSYS results files to Microsoft@Word, keeping exactly the information that contained when they were taken such as camera position, load cases, elements shown, etc.
This is fantastic, because allows you tu use this information to handle easily image creation without losing your work done for taking the picture.
You can use to update images it any change in your FEAs. Replicate for different elements or load cases, increments, etc. or to duplicate entire documents image extraction for other modes documentation.
You can update all the finite-element images ina document in just one click!.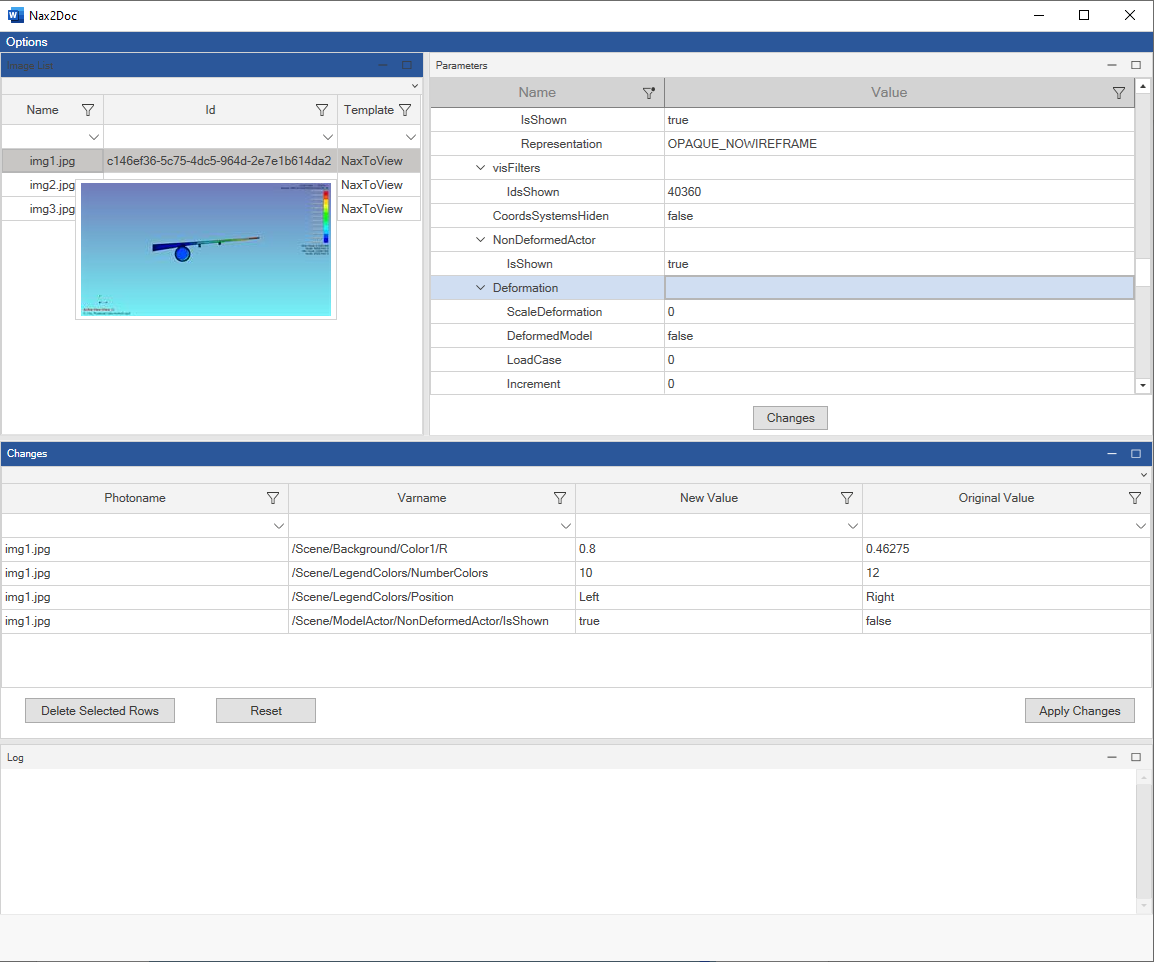 Ministry of Science and Innovation through CDTI is funding NaxToDoc Project.