IDAERO NEWS
FIND OUT ABOUT THE LATEST HAPPENINGS AND EVENTS AT IDAERO
06/08/2021
NaxTo, an Idaero development for a faster and smarter Post-Processing
We are very happy to unveil NaxTo, to improve enormously Finite Element Analysis Post-Processing!
Read More >
16/02/2021
New online HyperWorks Finite Element Analysis Course
Online FEM Analysis Course with Altair HyperWorks. Starting date: 15.02.2021
Read More >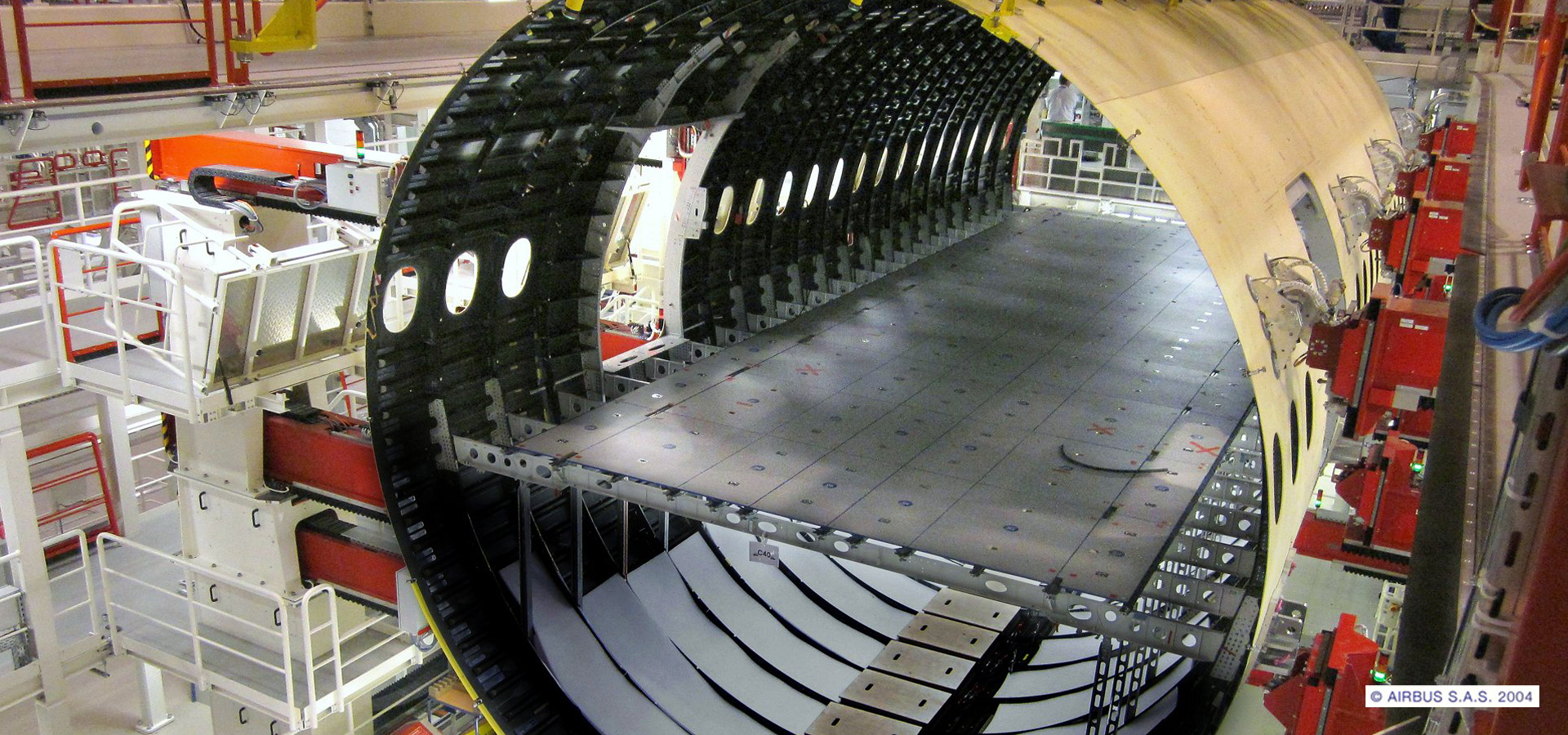 26/01/2021
TEMACOM Artificial intelligence and Machine learning to predict defective Aerospace components
Recently Idaero Joint TEMACOM Project, as part of a consortium with Airbus and IMDEA.
Read More >