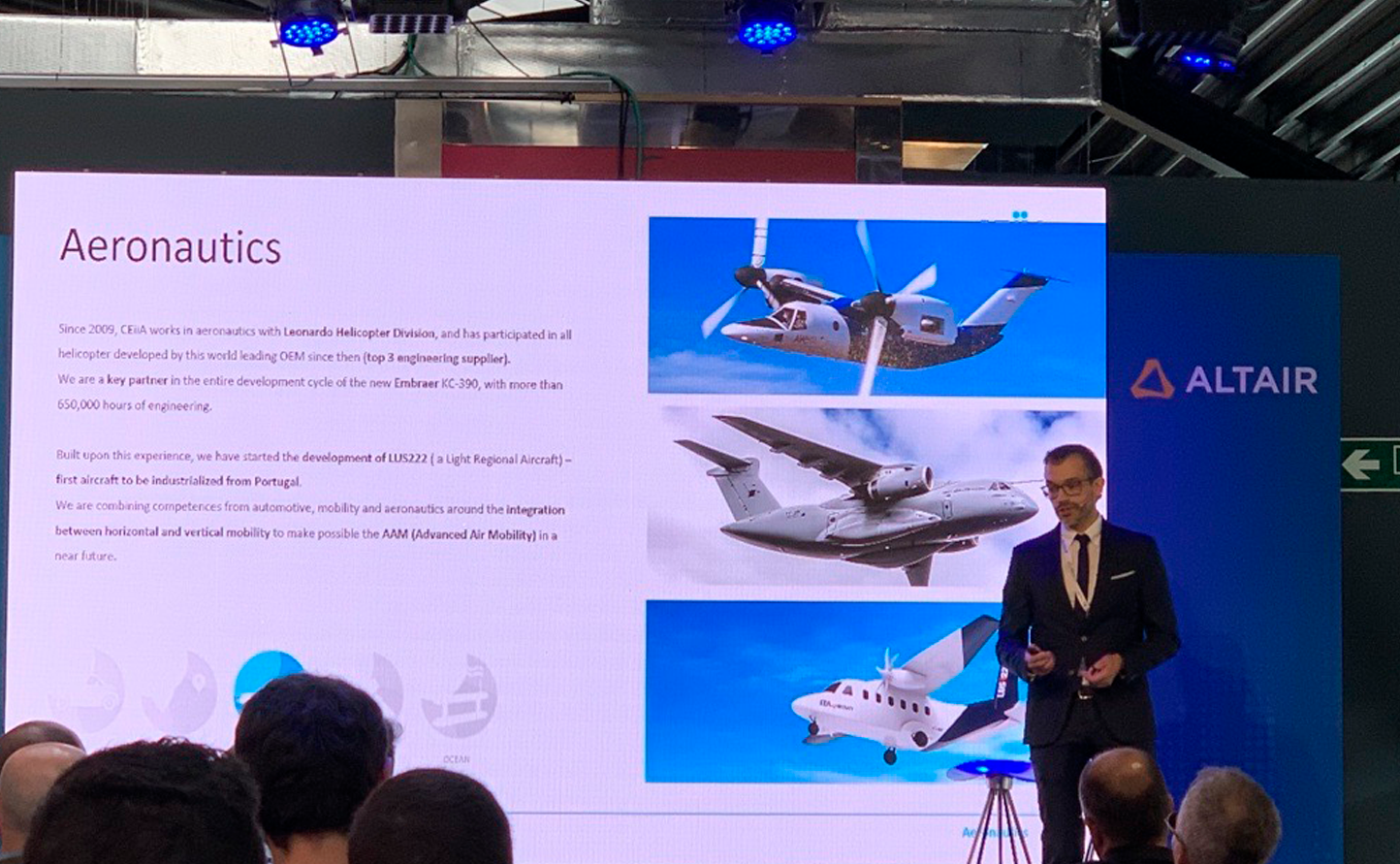 26/04/2023
Yesterday we enjoyed Altair ATC 2023 Iberia.
An event on Computer Science and Digital Twin.
Inspiring presentations, between them #aerospace Airbus-Eduardo Oslé , CEIIA-Filipe Passarinho
#ManagingComposites Ignacio Carranza, #WindPower Vestas-Raphael Gonçalves and the merging of simulation and #Machine Learning Ralf Klinkenberg
The presentations focused on the fusion of data analytics, AI-driven simulation and design, and HPC and cloud computing, and how they all accelerate innovation and drive global decision making across the enterprise.
Thank you very much Altair team, Ángel Abades, Amadeo Tierno, Javier Saavedra, Laura Rosso, Alberto Torres, Cristina Mercado, Cristina Dorobantu, Susana Echazarreta.