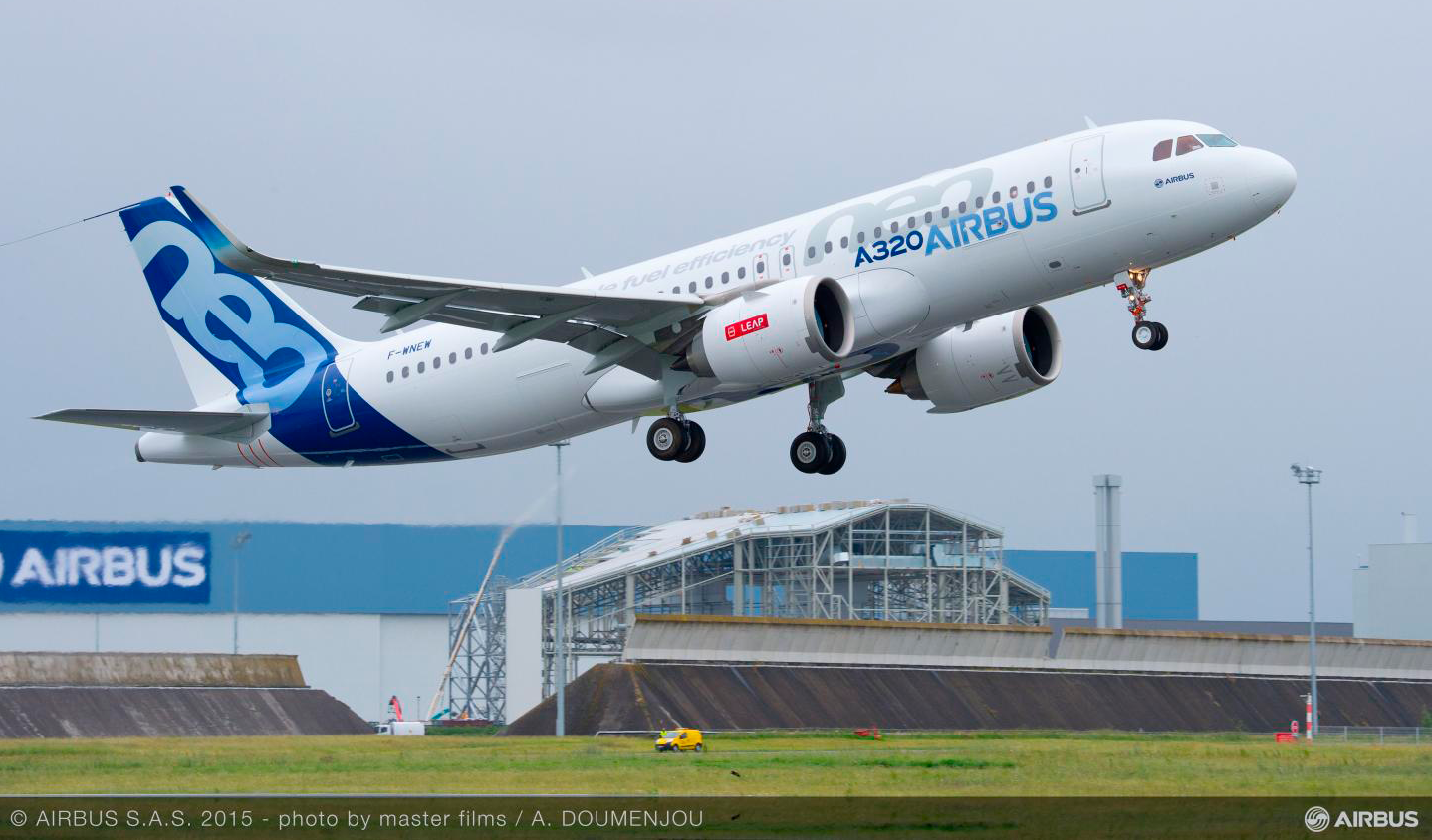 19/03/2022
New projects on Airbus A320, A321neo XLR, A321neo ACF and A350.
Proud to sign new contracts with our trusted customers to perform different works at Airbus programmes A321neo XLR, A321neo ACF, A320 and A350XWB.
Main activities part of these contracts are Stress Analysis and CAD Structural Design in relevant modifications for new A/C configurations.
We thank our customers for your confidence in our team of professionals.