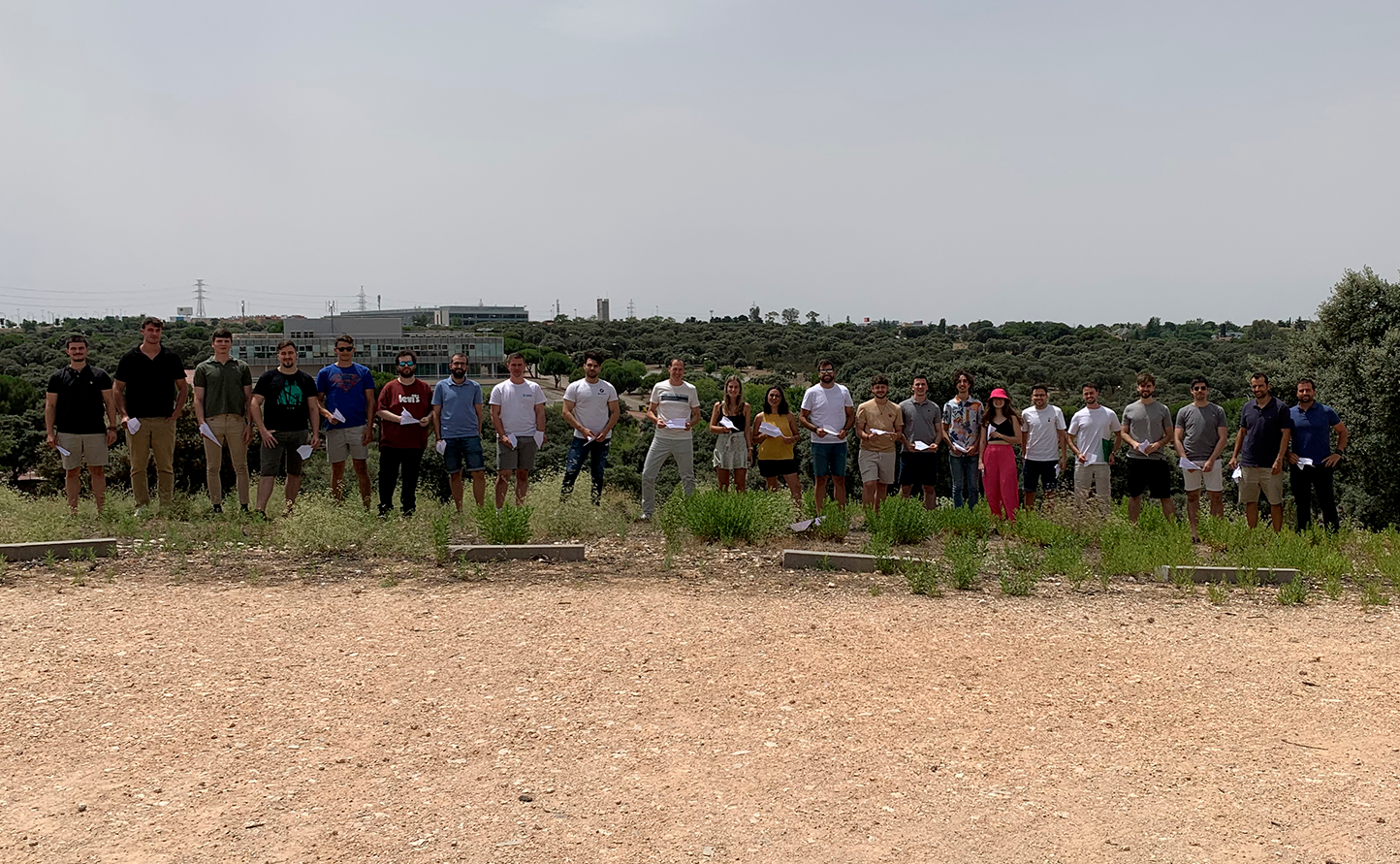 21/07/2023
2nd edition of the Paper Airplane Contest in IDAERO.
After the success of the 1st edition, we have celebrated the 2nd edition of the paper airplane contest.
A different and fun team day 😊 in which participated the brave ones who have not yet gone on vacation, because enjoying the weather in Madrid at 40ºC...
In this edition the level was very high and the classification was very close.
The qualities of the airplanes to be valued at the time of awarding the 3 prizes were:
Most complete aircraft, length, flight time and aerobatic flight.
After the contest and the awards ceremony we had to recharge our batteries, so we celebrated all together eating some delicious paellas.
Thanks team for such a fun day 😊.
The countdown for the 3rd edition is on!